Ways on How to look Skimmer
7:00:00 AM
We can all look slimmer by deceiving the minds and the eyes of on-lookers through the clothing that we wear. This post will help you achieve a slimmer looking figure.


Accessorize to Hide


> Draw attention to your face using makeup, your hairstyle and your jewelry. Pick hairstyles and jewelry that will elongate your face and neck.
> By wearing a belt or a sash, it creates a horizontal line across your body which gives you a flattering slim silhouette. When wearing a belt or a sash, avoid going for thicker ones. The belt or the sash around your waist emphasizes the narrowness of your waist.
> By wearing high heels it makes your legs look lean and long thus giving you a flattering slim silhouette. Avoid wearing ankle strap shoes, sandals and kitten heels.
Undergarments are your Armor
> Buy and wear the right size undergarments. Wearing the right panties can make you feel comfortable and leave no visible crease under your clothing and that helps support your buttocks. Wearing the right bras can help in shaping your silhouette by keeping your chest up. Avoid wearing bras that makes your bust sag.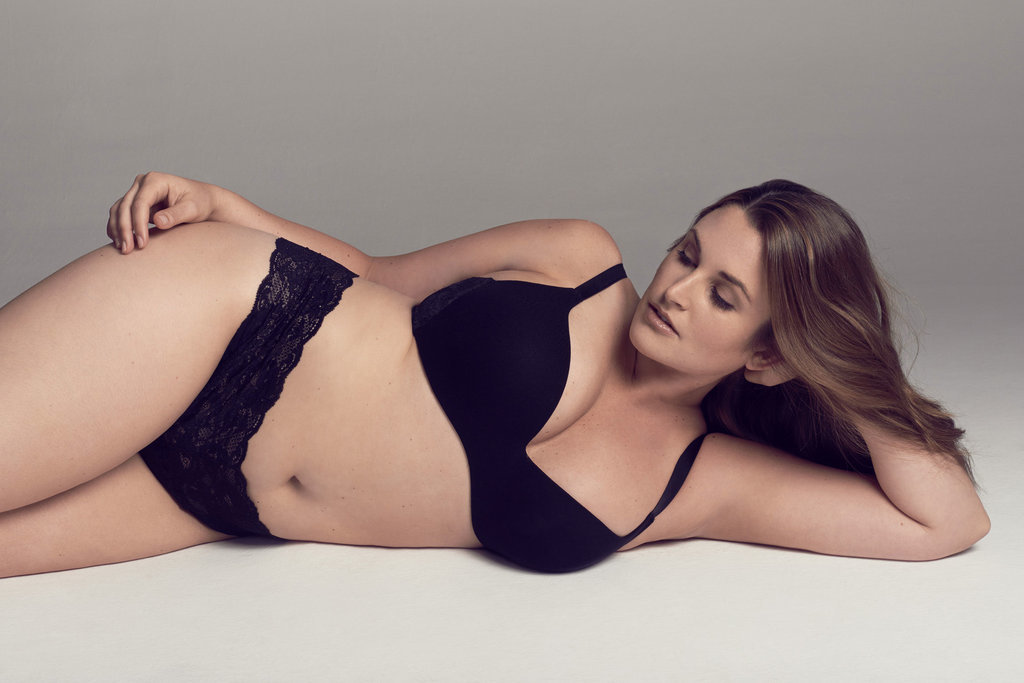 > Wearing body slimming undergarments helps to create a more shapely figure. By wearing nylon stocking or body shapers or formers, this will create a smooth look that will be flattering on your body.
What to Wear


> Hide your problem areas by drawing attention away from it or covering it up. Do not detail these areas but keep it fresh, crisp and sharp.
> Pick clothing with a flowing structure with light colors. This will lightly drape over your figure and helps to soften your excess weight.
> Wear vertical detailed clothing and necklines. By wearing these on-lookers will be forced to look up and down which creates the illusion of you having an elongated and narrow torso. Avoid wearing horizontal detailed clothing for it gives you an illusion of a wider figurer.
> Wearing A-line skirts flatters your thighs and hips because it flares out towards your knees or mid-thighs and creates the illusion of a balanced look. This prevents your legs from looking too thick and your top to look too heavy.
Wearing flared pants will balance out your legs.
> By wearing black and dark colors it gives the illusion of a slimmer figure.
> By wearing bold colors and patterns, it distracts the eyes from the imperfections of your figure. Avoid wearing patterns with light colors.
> Avoid wearing clingy clothing, especially spandex materials, for this will show up all your imperfections. Clothing that are too baggy will make you look bigger in size. Wear your right size.
> Avoid wearing boxy structured clothing for they will make you look bigger in size.
At the end of the day accept and love your figure because there is no such thing as a 'perfect figure'. Everyone is unique in every way.